Agile Project Management
This course provides an introduction to Agile Project Management for you and your team. Delegates will gain a clear understanding of agile methods and practically apply them to current projects and workload. At the end of the workshop individuals will have the practical experience, materials and skills to take away and immediately implement.
Design your workshop
"Brilliant, friendly and supportive"
Agile Thinking – understand and develop an agile mind set
Agile Method – adopt agile principles and practices
Agile Approach – implement practical tools and techniques
Agile Culture – create an environment that enables agility
"An excellent introduction to the concept of Agile and the applications in managing teams and projects, demonstrating the potential benefits to our organisations of adopting Agile working. The workshop gave us practical methods to take away and apply to managing workflows and assessing current projects. I am using my board to manage my personal workflow as well as the ACE project overall and in the short term to manage the planning of a forthcoming event with colleagues." Alison Hilton, Museum of English Rural Life, Marketing Manager
Agile Project Management has grown in popularity, endorsed by businesses as an approach that enables teams to develop high performing and sustainable business models and operations.
"Thought the workshop was presented extremely well, it had an upbeat, positive vibe"
Agile methods are proven to help business to identify and overcome barriers to growth. At its core, agile is a methodology that has developed to deliver positive results in environments of extreme change and uncertainty.
This course is an ideal introduction to Agile Project Management helping teams to understand where and how agile can be of value.
This half day, 1 day, or 2 day course provides a great hands-on introduction to agile project management and teams. Attendees will gain a clear understanding of the principles and theory behind agile working, as well as practically apply agile principles and practices within their own working environment.
Agile Project Management Course Outcomes
Understand key agile concepts, terms, and practices
Understand benefits of agile approaches and key techniques
Practice key agile activities and methods
Prepare to participate in an upcoming agile project
Course Outline
Principles and Values
Agile Methodologies Overview
Project Management
Product Development
Agile Teams
Backlogs & User Stories
Estimating and Release Planning
Sprints and Roadmaps
Agile Meetings – Stand Ups, Retrospectives, Sprint Planning
Performance and Assurance
Full course details below
"Thought-provoking workshop"
Course Details
Course level : Introduction
Suitable for : all, no prerequisites required
Customised for team/organisation/sector
Type : Theory, Discussion and Practical application
Delivery online or off site
Suitable for various team sizes, multiple sessions can be run where appropriate
Includes agile materials to support implementation
1/2, 1 or 2 day course includes additional hands on practical application of principles and practices explored
Delegates will work on their own projects and at the end of the workshop have tools, materials as well as a sound understanding of the method to take away and implement.
Design your workshop

"We need to use this soon"

Agile Project Management Course Content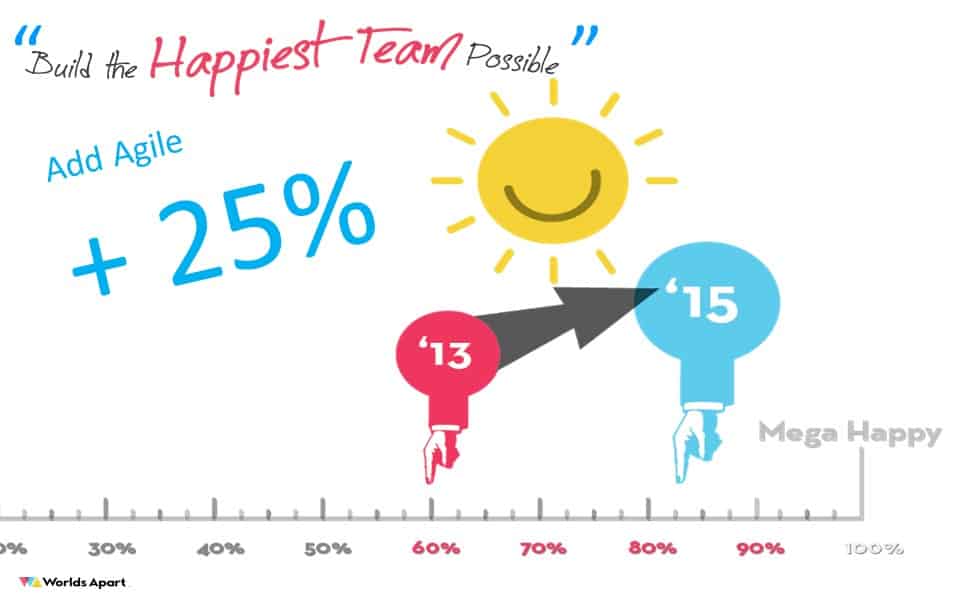 Agile Project Management Mindset & Approach
Why do we need to be agile?
When is it most valuable to be agile?
The origin of Agile
Challenges and Pains
Opportunities and Gains
Agile Project Management Methods and Tools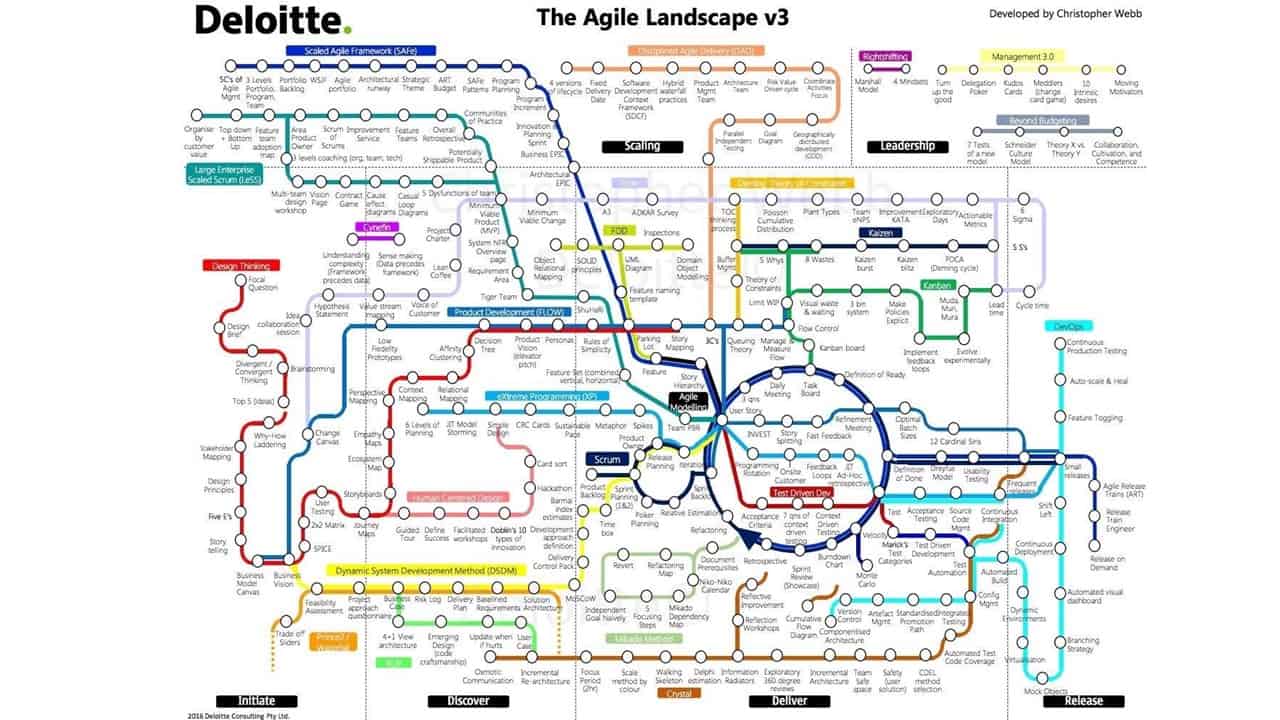 Being Agile and Doing Agile
Game : Do you have an agile mindset?
Being More Agile
Agile Methods & Practices
Linear v Iterative Working
Working in Sprints
Being Agile in Workflow Management
Being Agile in Project Management
Being Agile in Product Development
The Kanban Method
The Sprint Method
The Being Agile Method
Initial Agile Software – Trello
Agile Project Planning
Sprint Cycles
Sprint Planning
Managing Flow and Balance
Sprint Rhythm and Patterns
Creating a sustainable pace
Self-organising and managing work
Agile Project Planning Canvas
Agile Planner Canvas – map your project and track its progress. Use the canvas to map out project tasks, prioritise them and plan them into sprints. Track their progress across the board, identify tasks stuck in waiting, manage inbound distractions with the inbox, celebrate completed work.
Manage capacity, identify challenges, keep a better balance, share with the team, collaborate on shared projects.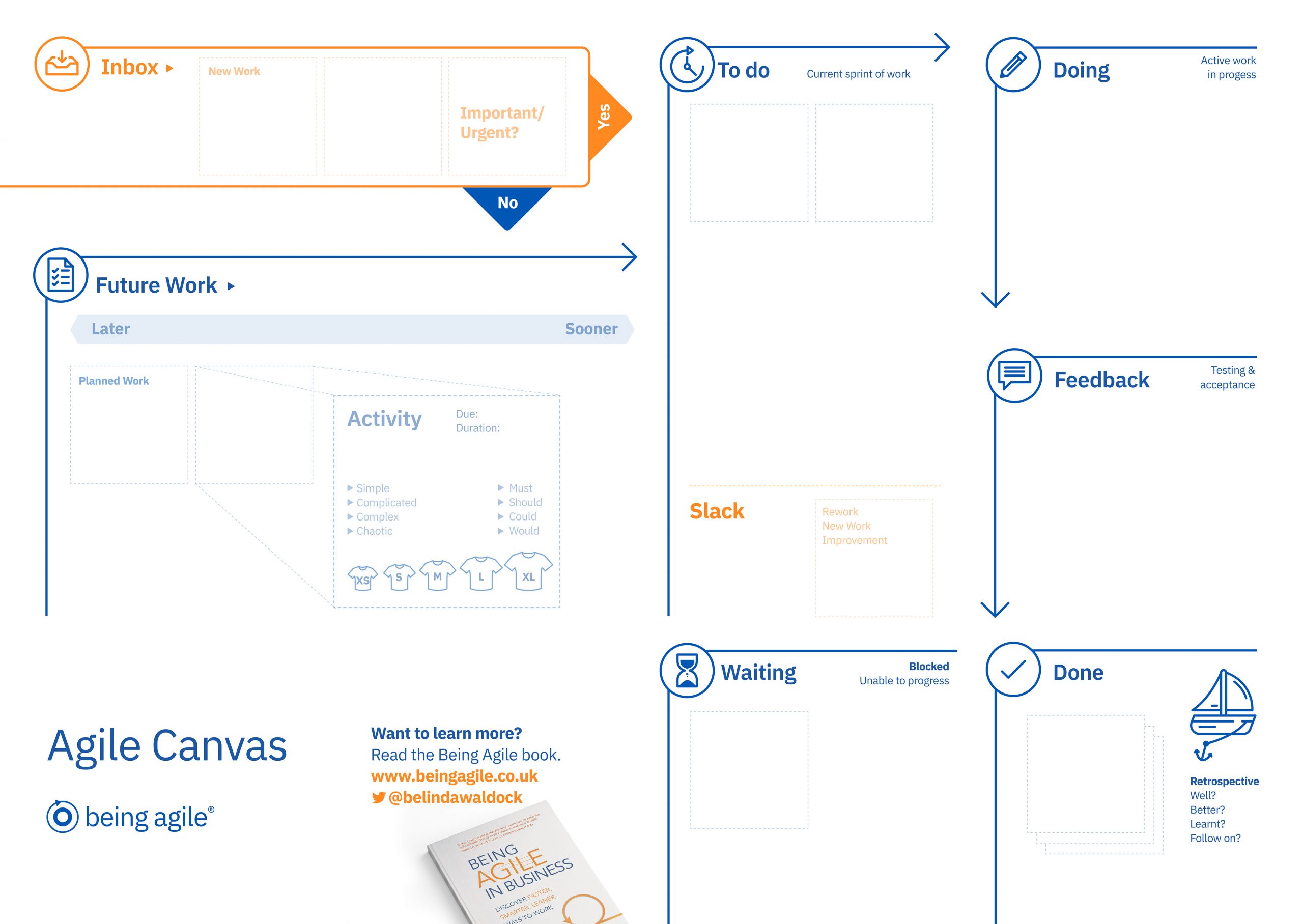 Estimating & Prioritising work
Estimating Accuracy
Estimating Tasks – Planning Poker
Estimating Size – T-shirt sizing
Estimating Importance – MoSCoW, UI Matrix
Minimum Viable Product – MVP
Planning and Running a sprint
Planning a sprint
Running a sprint
Managing Interruptions and Disruptions
Creating Slack
Communicating the Plan
Stand up meetings
Retrospectives
Applying agile
Adopting Agile tools
Agile Retrospectives
What is a retrospective
Value of retrospectives
Process review retrospectives
Wider use of retrospectives
Continuous Improvement
Agile Project Management – making things visible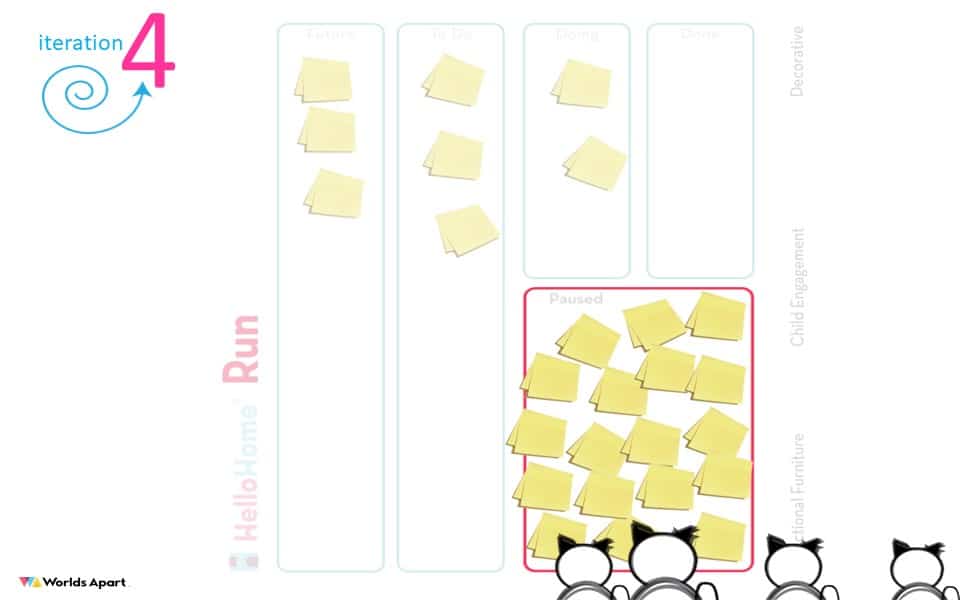 "Simple & easy to follow"
Agile Project Management – eat your cake (project) in slices, not in layers.
Contact us to discuss and design your custom Being Agile programme.
Design your workshop