Herding Creative Cats – Agile Creative
A fantastic story of Herding Creative Cats using agile from a client sharing their learning and experience of our agile programme together.
Andy Bartlett Worlds Apart Ltd @onebartlett
How the Agile toolkit helped to shape and build our creative design processes, and how our fun and visual take on it helped us to herd our 20 strong team of creative cats.
With a 10 year period of sustained growth, a rapidly changing toy market and a bunch of demanding licensors such as Disney, Marvel and Pixar, things in the design studio can get pretty hectic. Processes that once did the job, can quickly become outdated and cumbersome, hindering not helping the flow of the creative juices.
If you mix in with that a bunch of designers whose natural tendency is to kick and scream all the way to the next planning meeting, then you have a heady cocktail for stress, inefficiency and an unhappy team.
I'd like to share our experiences with Agile and how we took the tools and played with them (well we are toy designers after all). With this we then developed new systems and processes (and polished our old ones), allowing us to not just stop drowning, but also improve team happiness by 20% in the first 12 months.
The presentation will be based on how Agile influenced:
Visualisation of workflow
Workspaces
Organisation of project teams
Communication
Team Happiness!
Andy Bartlett is Head of Product Design @ Worlds Apart via Xerox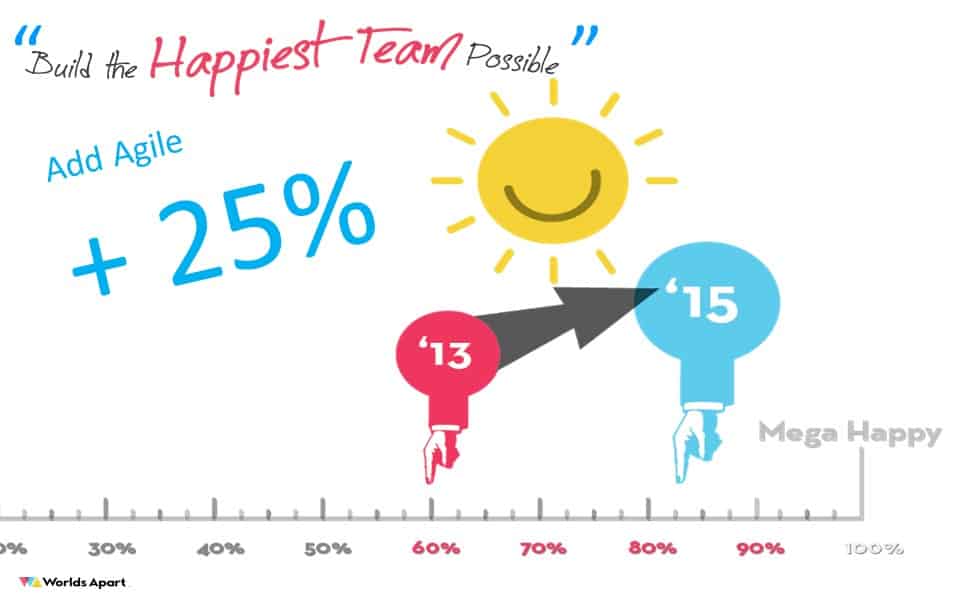 Team Happiness Metric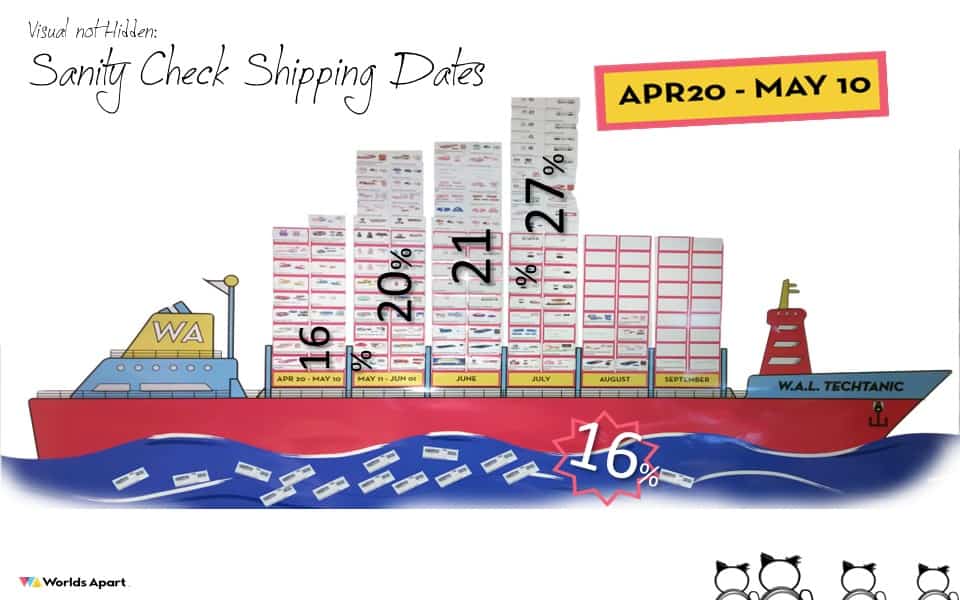 Continuous Delivery – tracking delivery using retro sailing game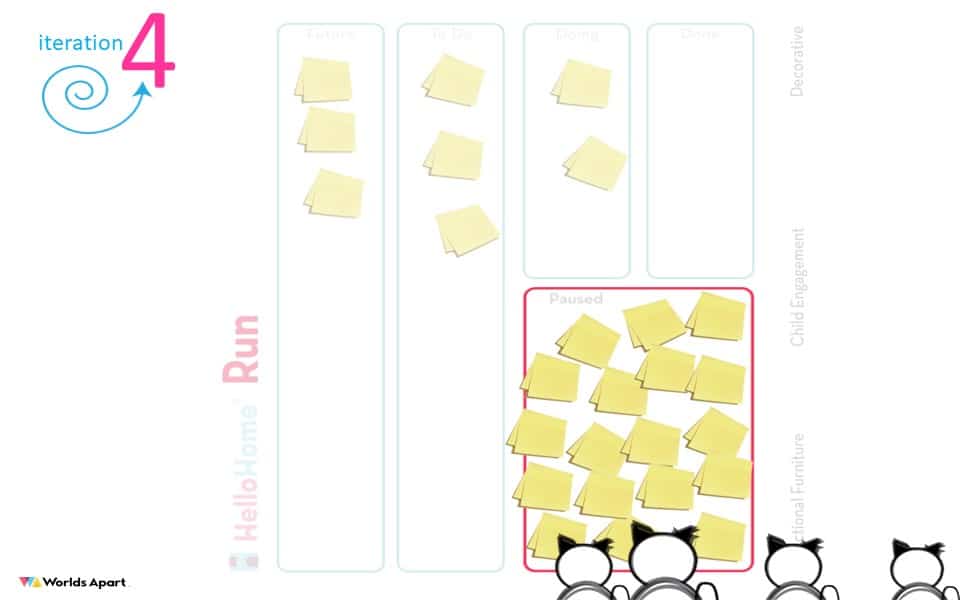 We need a bigger waiting box!? Identifying the blocks!
Sound familiar? Want to explore more?
Contact us for a free initial conversation about how agile can help your organisation and teams
Contact us