Agile Marketing Workshop
Agile thinking and methods work brilliantly in marketing teams and projects. Marketing is dynamic in its nature, responsive to the markets, and able to move quickly through technology channels to engage with customers and users. In this Agile Marketing Workshop you will learn and apply agile methods within your own marketing strategies, plans, projects and campaigns.
Improve responsiveness of campaigns
Test ideas and innovations
Improve engagement with customers and users
Improve collaboration and cross functional working across the business
Improve productivity and growth
Improve well-being and engagement
Continuously improve and evolve practices
Agile Thinking – develop an agile mind set and how it applies in marketing
Agile Method – adopt agile principles and practices for marketing projects
Agile Approach – implement practical tools and techniques in marketing teams
Agile Culture – create an environment that enables agility
Find out more about agile as a methodology for marketing through a this 1 day workshop customised to fit your team and projects
Agile Marketing Topics and Themes
Agile Marketing Principles
Agile Marketing Strategy
Project Management
Launching new Products & Services
Planning & Releases
New Product and Market development
Team working
Competition & Market Forces
Agile Marketing Plans
Behaviour & Test Driven Marketing
Minimum Viable Product/ Minimum Marketable Product
Agile Marketing Mix
Customer Relationships & Channels
User Experience
Personas and Stories
Value Proposition
Agile Marketing topics
Website Development
Digitaltech Projects
Campaigns Management
Public Relations
Communications
Brand & style
Analytics & Performance
A combination of training and coaching this customised course includes:
Practical application of agile tools to existing work
Coaching to help understand where and how agile methods can be best used in your organisation
Agile Marketing Workshop Details
Learn more about Agile Marketing:
Agile Performance Marketing – Video – Being Agile Talk to Target
Agile Event Marketing – stories & guides
Agile Marketing Plan Story – How long to write a blog post?
5 Tips for Agile Working : Guest Blog, Jarrang : A Smarter Approach: A guide to agile working
We've worked with a variety of Marketing teams and organisations to help them adopt and apply agile to their work, whether to improve day-to-day work, or for change and improvement programmes.
"After a lot of sticky notes and proactive discussions, we're walking away well equipped with how to improve our working process and be dynamic. Belinda has empowered us to perform effectively as individuals, with clients, and when we're collaborating together on projects. Target is a performance marketing agency, and Being Agile's workshops have been excellent" Josh Fletcher, Founder, Target -A Performance Marketing Agency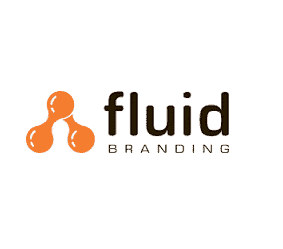 Gain visibility and increase team working
Plan and Delivery Marketing Campaigns
Enable self-organisation and management
Improve efficiency
Improve collaboration across business
Implement marketing technology solutions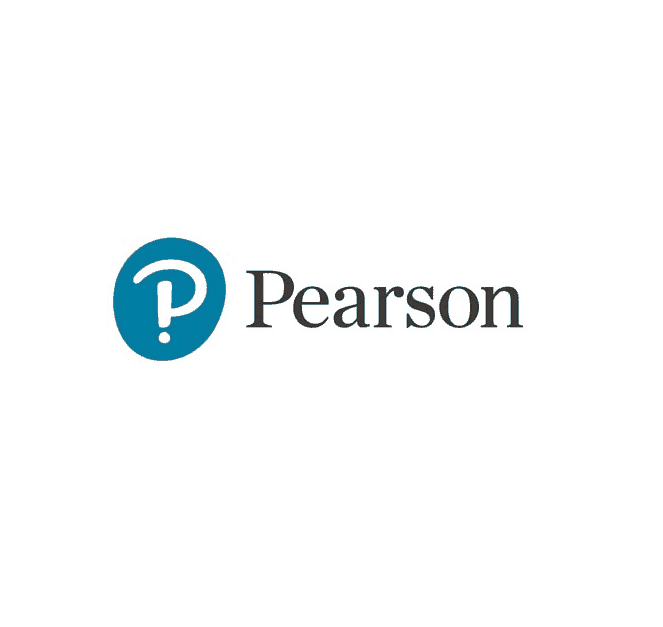 Corporate Marketing & Communications
Leading Agile Teams
Agile Marketing Campaigns

Agile Start Up
Business Growth
Agile Social Media
Social Media Management Teams
Client Project Management
Marketing lead from 2011-2018 supporting the growth of the conference into a self-sustaining global award winning event with 50 international speakers and 500 attendees over 4 days.
Book a session to start applying Agile Methods in your Marketing Mix today!
Start now!