Test your Agile Mindset – Transcript
This exercise is drawn from a document I found many years ago and it really made me sit up and think about my own agile mindset and so I hope it does the same for you.
I'm going to show you a list of things and we'll run through that list and as we go through that list just have a think about whether you recognize any of these behaviours or attitudes.
How you feel about them, and you might recognize them in yourself or in others, past or current activities, Just think about them as we go through and then I'll show you where I found the list. Okay here we go, so
Do you delay delivery until completely ready, so if you're tasked with delivering something and it's partially ready but not completely ready then you'll delay delivery until it is absolutely done, and you insist on perfection, you really like things to be perfect, absolutely perfect.
Haggling over precise wording, and insisting on written orders, so this might be in meetings haggling over precise wordings and insisting on things being written down before they can be actioned.
Prioritizing unimportant tasks and have to say this is one i do recognize in myself, i am very easily distracted by shiny things and therefore I do have a habit of prioritizing unimportant tasks.
Insisting on doing everything through channels, so this is following the processes that match out and going through those channels, and not allowing short cuts to be taken.
Referring matters for further study and research so this is a bit like if somebody has a really good idea that that'll be responded with – "yeah that's great if you could put together a bit of a study and do some research on that come up with the full plan on how that would be implemented in results then we'll consider it".
Including as many people as possible in decision making, so over five people on decision making, make sure we've got a broad range of opinions and input in terms of decision making, and finally just applying all regulations, to the absolute last letter.
So as i went through that list there and one or two may have resonated with you and they may have um reminded you of previous events or scenarios or situations that you're in. Some of these things we can talk about, in terms of perfection i used to be my perfectionist actually when i was younger but perfect is actually an opinion so do we mean perfect or do we mean right and what is our actual definition of right, whose definition is perfect are we looking at.
Going through the appropriate channels, that can be really difficult when things are changing or uncertain so some of these things are quite difficult to implement sometimes when we're in uncertain unpredictable times.
So perhaps you're wondering where i found this list it may or may not surprise you you may be thinking all sorts of different things around this list i know i get lots of different input and when i do this exercise in live sessions and so without delay i shall show you that this list is actually found in a cia simple sabotage field manual
So all these things that i've just listed are actually listed in this manual so the idea of this manual is that you're being forced to work for the enemy and these are actions that you can do which will slow down and sabotage productivity and in essence helping your allies and slowing down progress of the enemy so all these are subtle tips and tactics on how you can sabotage productivity in the workplace without getting caught!
So it might be a bit of a surprise to some not so much to others but i think it really helps us to kind of sit up and be aware of some of the things that we might be doing which actually are sabotaging our productivity
so we can think about when we're being agile and and we want to have an agile mindset is are we actually behaving is our attitude an agile one or are we actually sabotaging our own agility so it's not just about what we want to start doing to be more agile but also what we might need to stop doing as well so those anti-patterns those patterns that actually go against our agility rather than with it and help to improve and adapt and develop our agility more and more so that's the agile mindset exercise I hope you've enjoyed it and if you'd like to find out more information please contact us.
https://www.youtube.com/watch?v=2W8b-i3lQFE
Manual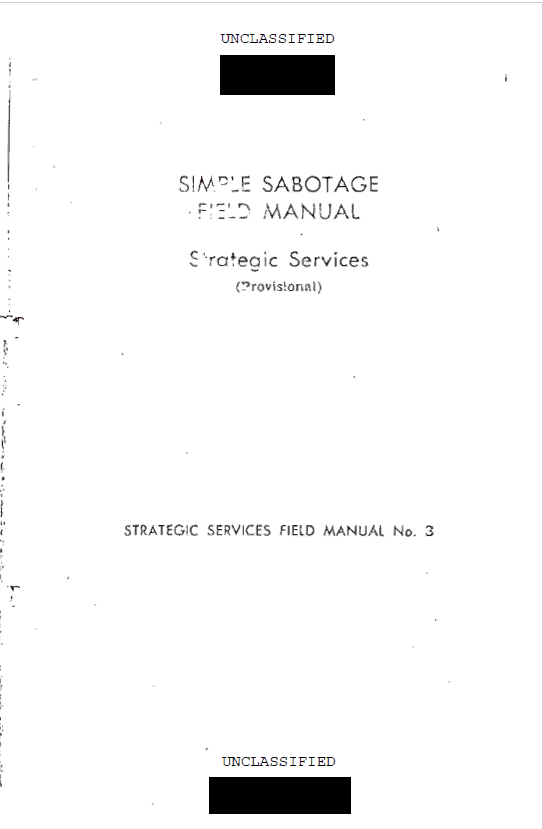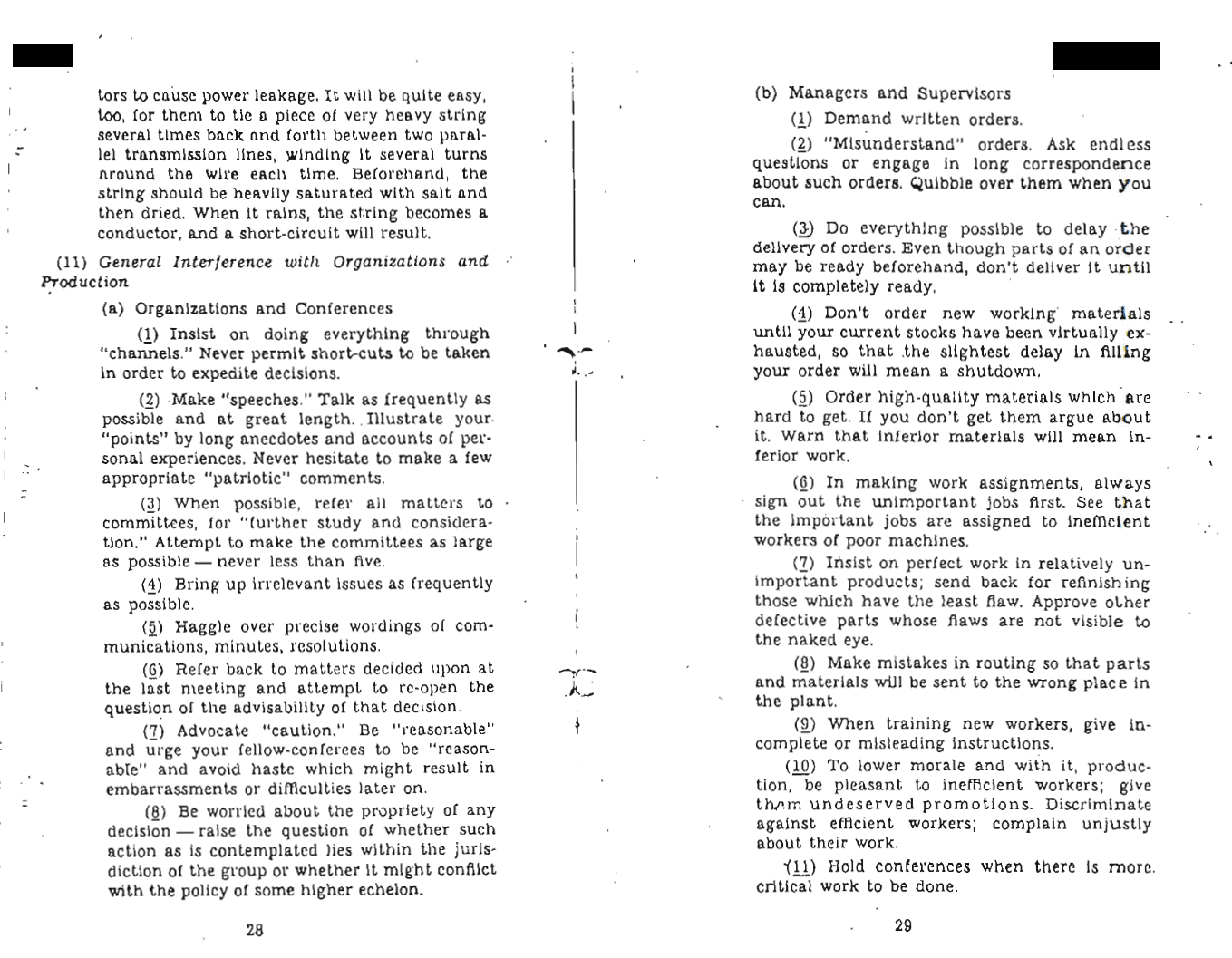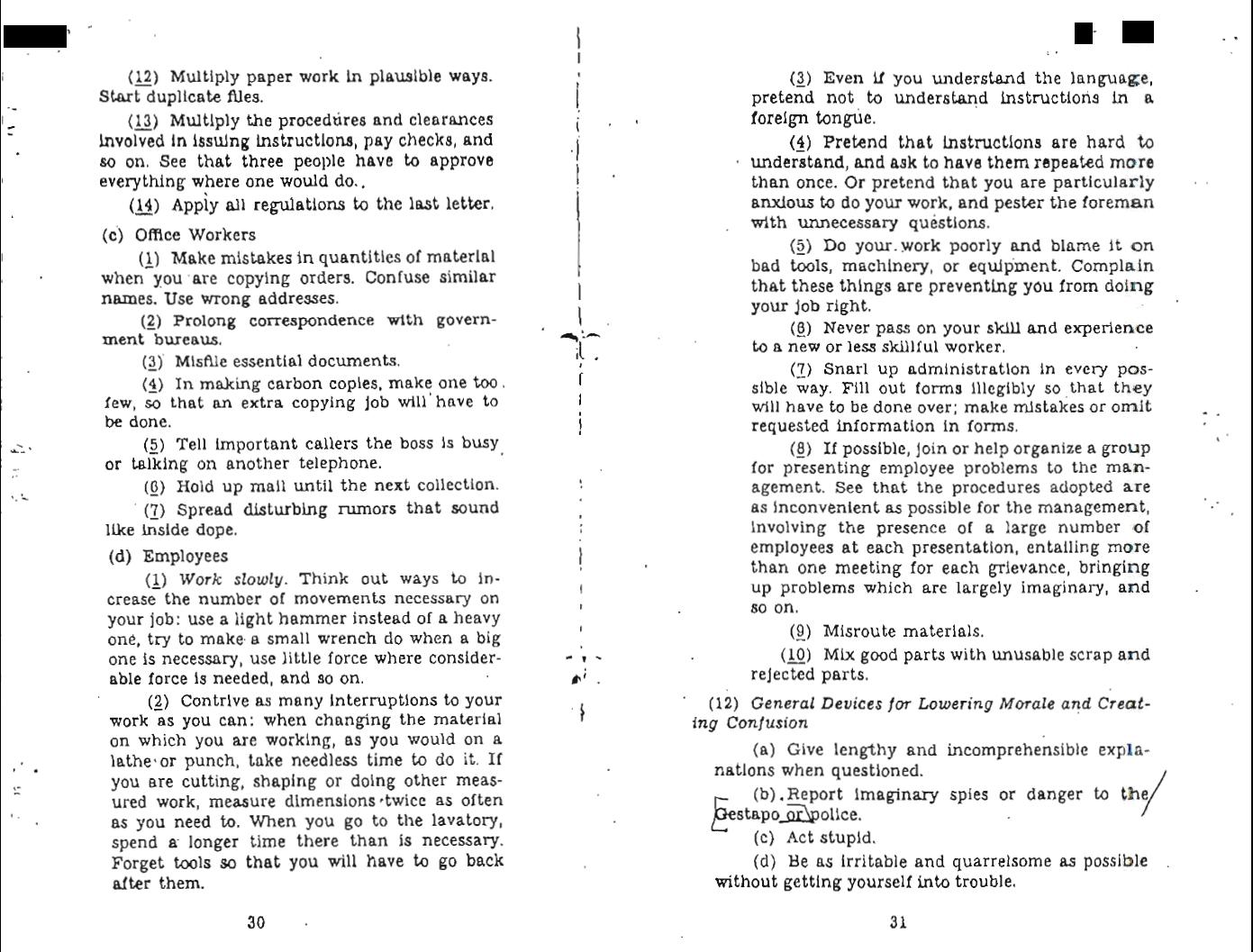 Find out more about our Agile programmes
Browse Courses
Applying Agile Workshop